agender collections
/eɪˈdʒɛndə/
Denoting or relating to a person who does not identify themselves as having a particular gender.
Explore our collections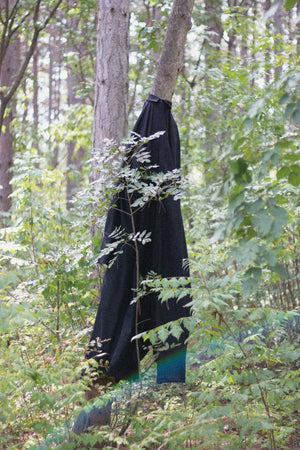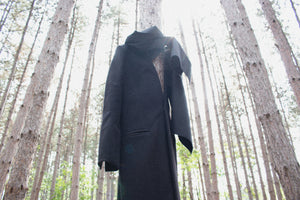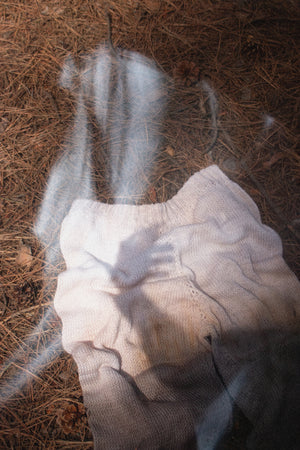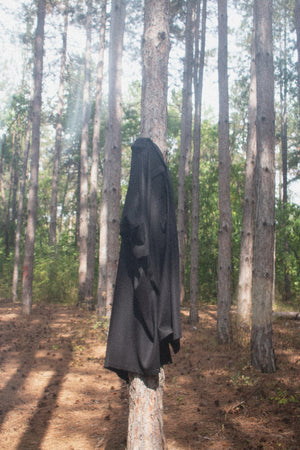 zero waste production
Voluminous draped silhouettes engineered to include excess fabric into the product.
Read the story of our zero waste production and pattern making.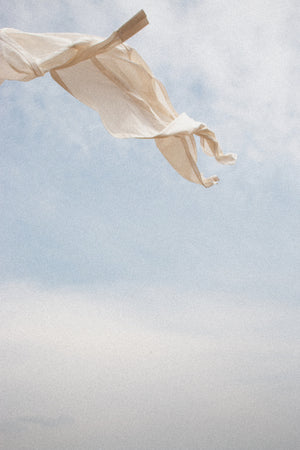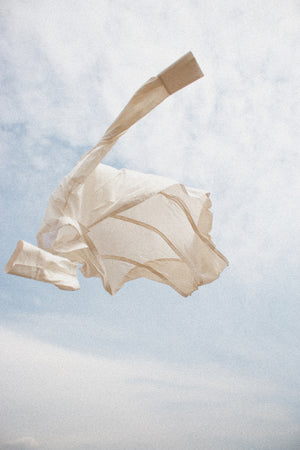 Driven by the new rhythms of production caused by the pandemic, we've begun hand dyeing our products in our latest collections
read more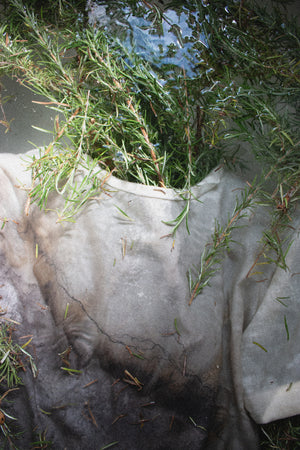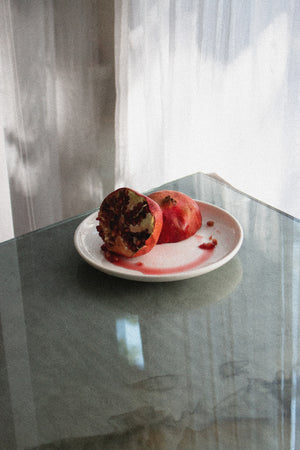 Let customers speak for us
OUR STATEMENT
We are committed to working exclusively with natural fabrics like silk, cotton, flax, wool and recycled leather with minimum or zero waste garment production cycle. We've added natural dyeing to our sustainability efforts.
We see a future without gender.
We see beauty beyond norms.
read more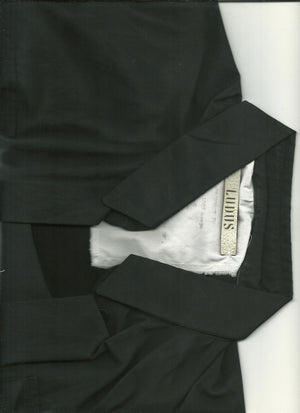 "Having a gender-neutral collection can be difficult to get right for some, but Ludus has found the perfect formula to create a label which is accessible to all without hiding behind a lacklustre creative direction." - FAULT Magazine




"This collection features mostly monochromatic and minimal looks and sculptural silhouettes that reflect the gender shifts of today." - FORBES
"LUDUS by Dragan Hristov presented a gender-neutral collection of minimalist, natural fabrics in a mainly monochromatic palette with an emphasis on simplicity and functionality." - Lewis Robert Cameron for KALTBLUT Magazine